"To move forward, we need to give back"- Oprah Winfrey, we are very blessed and privileged   because we have the capacity to give back to the community.
At par with the core values of the University, the UB SSC and its student leaders initiated an outreach program that aimed to better inform the community about good health, personal effectiveness, quality education, interpersonal connections, and to facilitate development of life skills in these different areas. In partnership with Project 360 Incorporated, the UB SSC turned the simple wishes of the children into reality at Legab Community Development Center at Legab, Kayapa, Bakun, Benguet last February 19, 2023, in which the outreach was successful.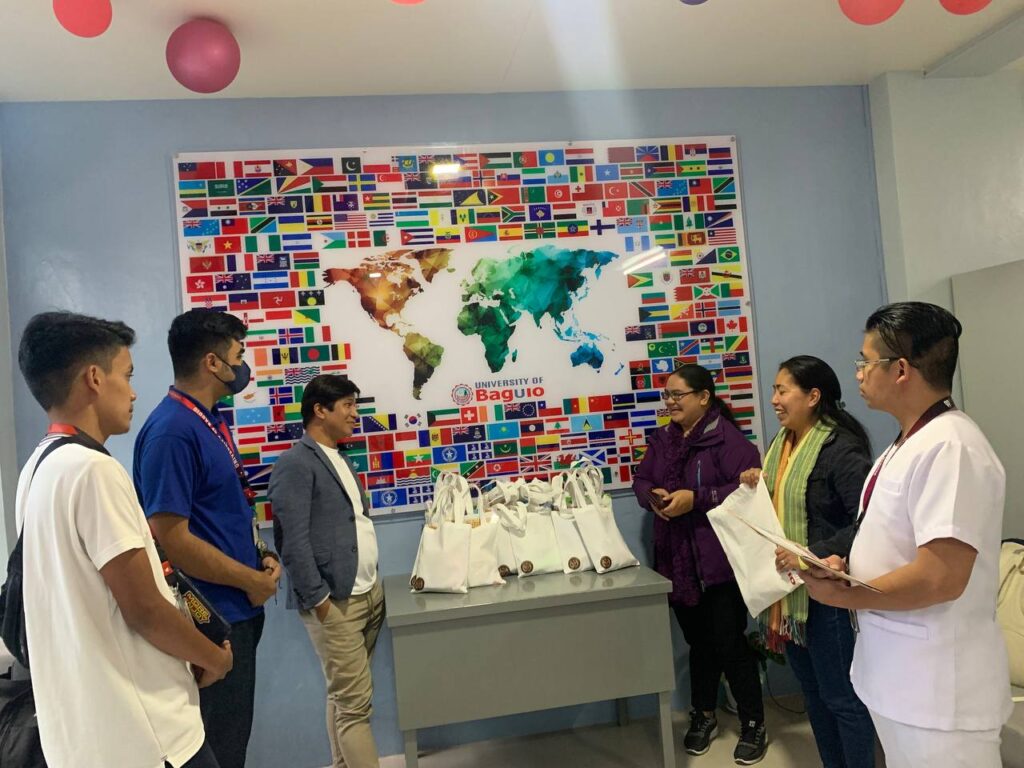 The UB SSC donated school supplies, hygiene kits, and tote bags for the outreach activity and was turned over on February 17, 2023. The hygiene kits were  received by Ms. Sherelyn M. Orilla (Project 360 Vice President) and Ms. Jennilyn A. Binay-an (Project 360 Secretary) at the International Student Center, University of Baguio.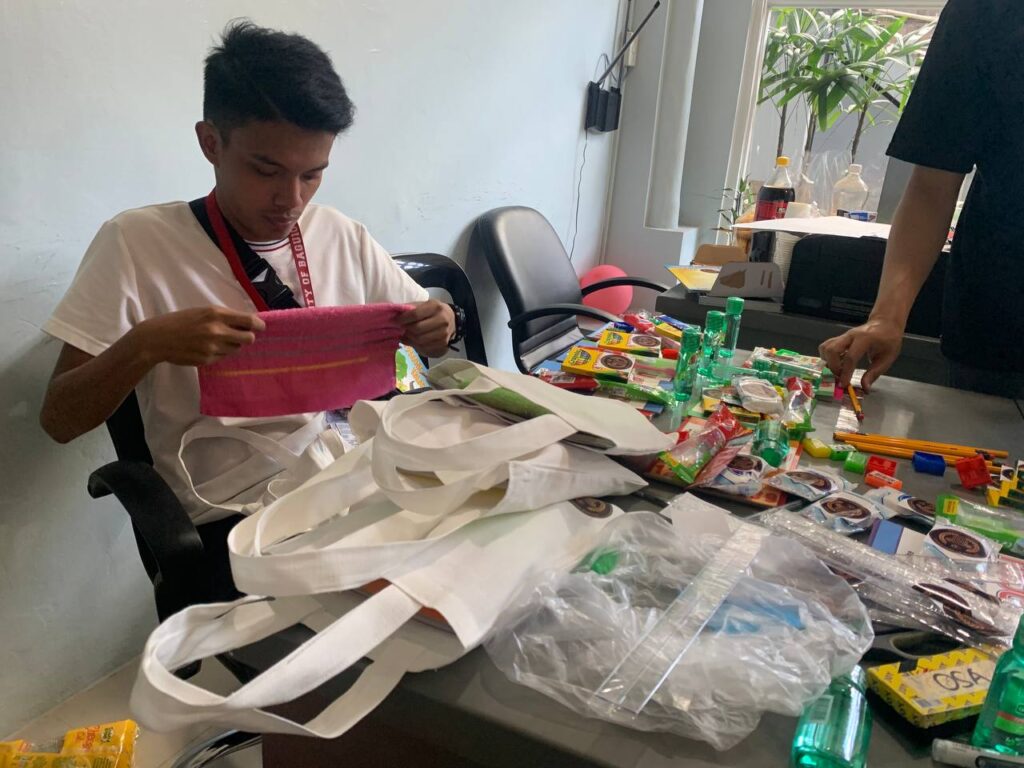 The UB SSC Adviser Dr. Julius Simon together with Carl Jitendra Calderon ( UB SSC Deputy Prime Minister), Mark Castillo (Minister of Interior), and Gervyson Ordillas (Minister of Outreach) turned over the kits to Project 360 Organization in relation to the UB SSC Outreach Activity. They were assisted by Joshua Lee Sotelo Drozdzoil, Bon Jared N. Palomo and Elvin Jay Reyes from the School of International Hospitality and Tourism Management as a working committee.
With that successful outreach activity, the University of Baguio Supreme Student Council looks forward to helping   more other Organizations' missions, especially in helping our children in need. Indeed, this activity did not only show the willingness of the students to give back to the community, but it also instilled to them the value of volunteerism, promoting community engagement, and strengthening interpersonal skills. 
Article by: Carl Jitendra Calderon and Novilene Therese M. Ferrer