International Hospitality & Tourism Management
The School of International Hospitality and Tourism Management commits itself to train worldwide experts in the industry.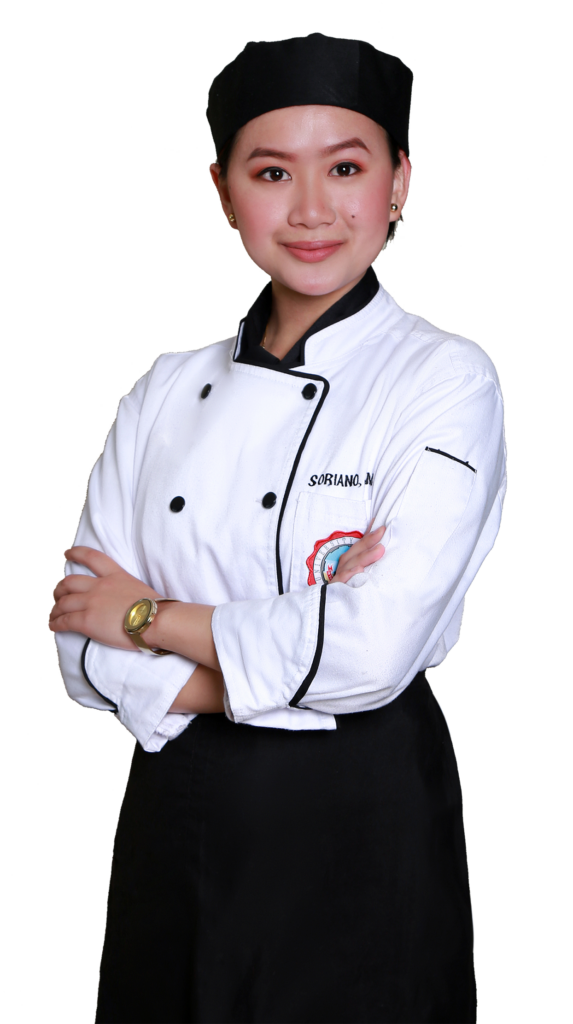 demonstrate mastery in knowledge and skills in the industry operations at par with international standards;
exhibits required competence in the conduct of functions;
performs quality services with sincerity, honesty, and integrity;
utilizes researches in improving hospitality and tourism industry operations;
upholds a deep sense of social responsibility and accountability in a multicultural setting; and
delivers quality services driven by a passion for excellence.
Our students have benefitted from our simulations, hands-on mentoring, international OJT, site visits, and educational tours with state-of-the-art facilities and affiliation with various national and international companies, organizations, and corporations. 
 We champion for the breeding of new champions! 
The University of Baguio's School of International Hospitality and Tourism Management builds all these in our students from the curriculum to simulation, in theory and practice.
We have also partnered with admirable establishments and organizations around the world for tour studies and on-the-job training.
Our long list of alumni excelling in various hotel, restaurant, and leisure chains, airlines and tourism sites, and those who have started their own businesses are attestations to the graduates we build for the real world.