University of Baguio's SIHTM and SIT partners with the PNP PROCOR for workshops to help PNP personnel improve relevant skills.
The PNP Police Regional Office of Cordillera coordinated with both schools to have some of their experts come and help personnel develop interpersonal skills, etiquette, and ICT skills. Both schools involved coordinated with PNP PROCOR to organize the workshops.
The School of International Hospitality and Tourism Management (SIHTM) headed the first workshop which happened on March 10-11, 2022 held at the Log Cabin, Camp Major Bado Dangwa, La Trinidad, Benguet. The Dean, Ms. Jenelyn Mangangey-Magpatoc, headed the team and took charge in the workshop.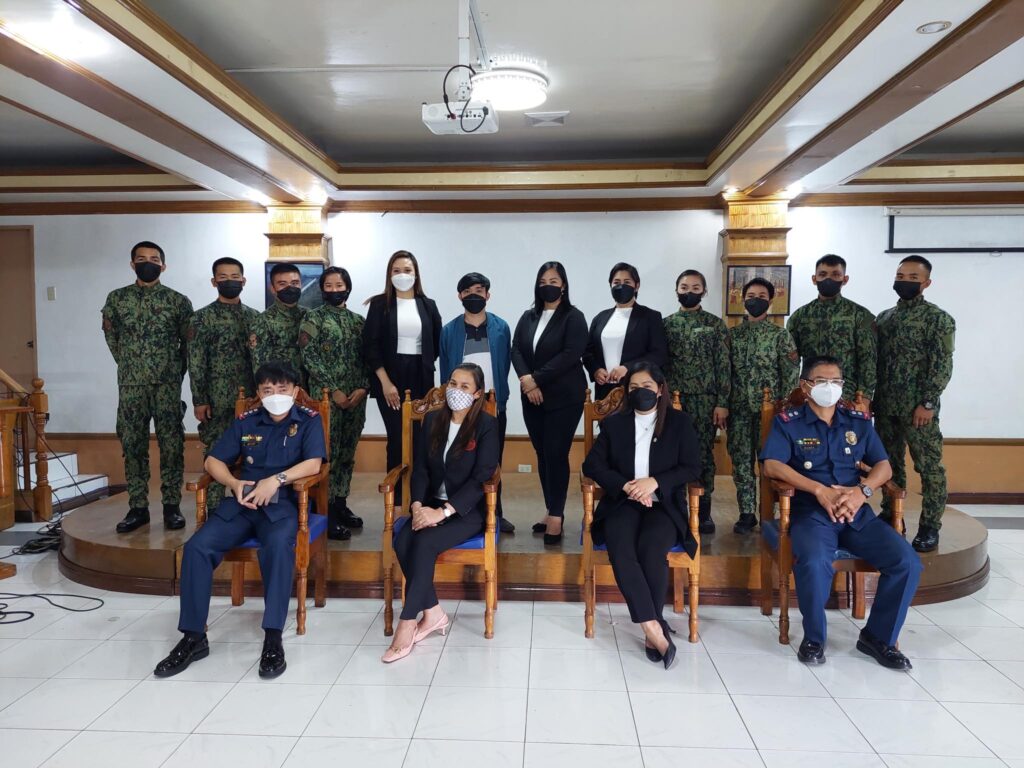 The workshop aimed to train the frontline personnel on guest relations, guest management, ushering, events coordination, and etiquette. Personnel of PROCOR got to listen to lectures, watch demonstrations, and learn some of the basics of hospitality from some of the best in the industry.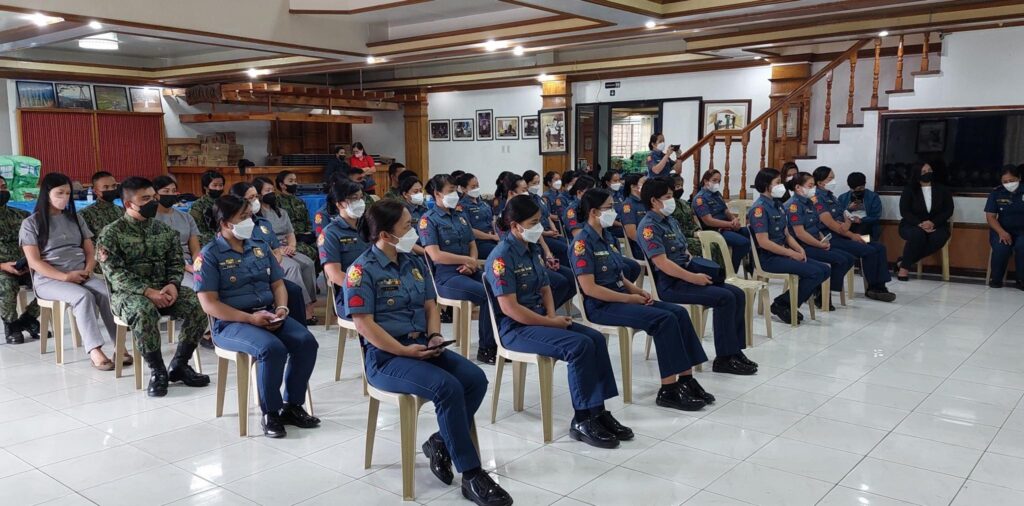 UB's SIHTM is one of the top performing schools in their fields and have had many awards for its outstanding results and performances. Dean Magpatoc was thankful for this kind opportunity stating that it is a privilege to give something back to the community.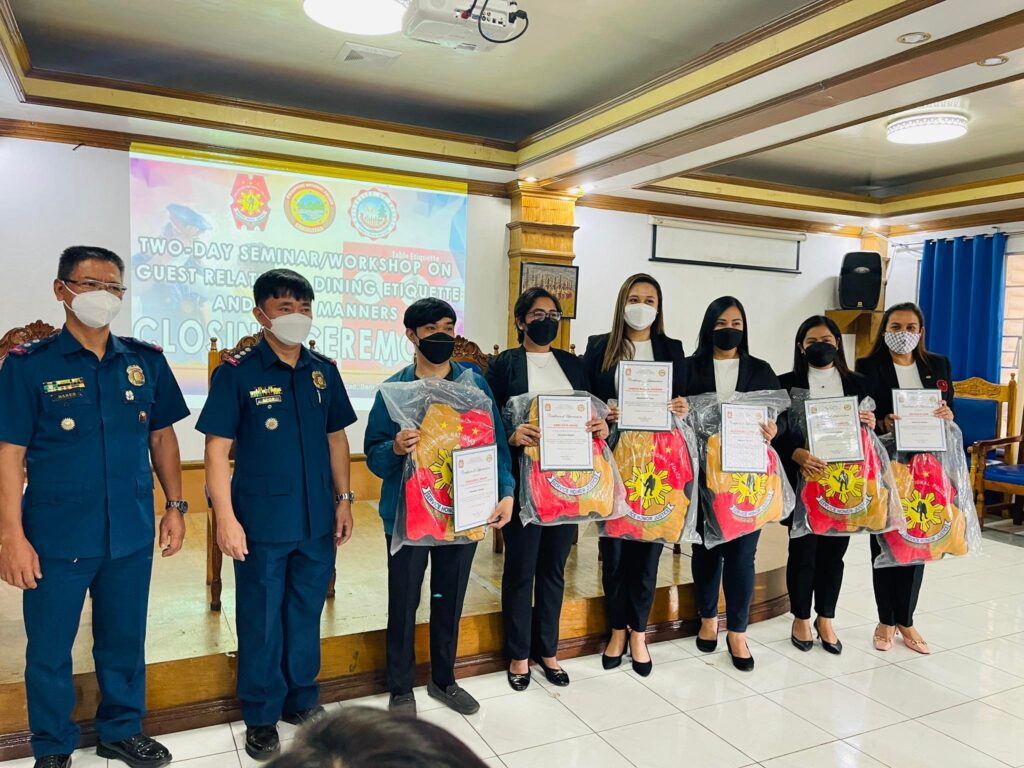 The second workshop dealt with the use of ICT tools and digitizing some workloads. The School of Information Technology (SIT) took the helm for this workshop. The workshop happened on March 22, 2022 at the University of Baguio.
SIT invited the personnel to the University of Baguio to use one of its IT laboratories, as it was complete with the necessary equipment to efficiently train the personnel. This workshop also helped the essence of National Women's Month as all the participants were women who were even more empowered by learning relevant skills important in today's society.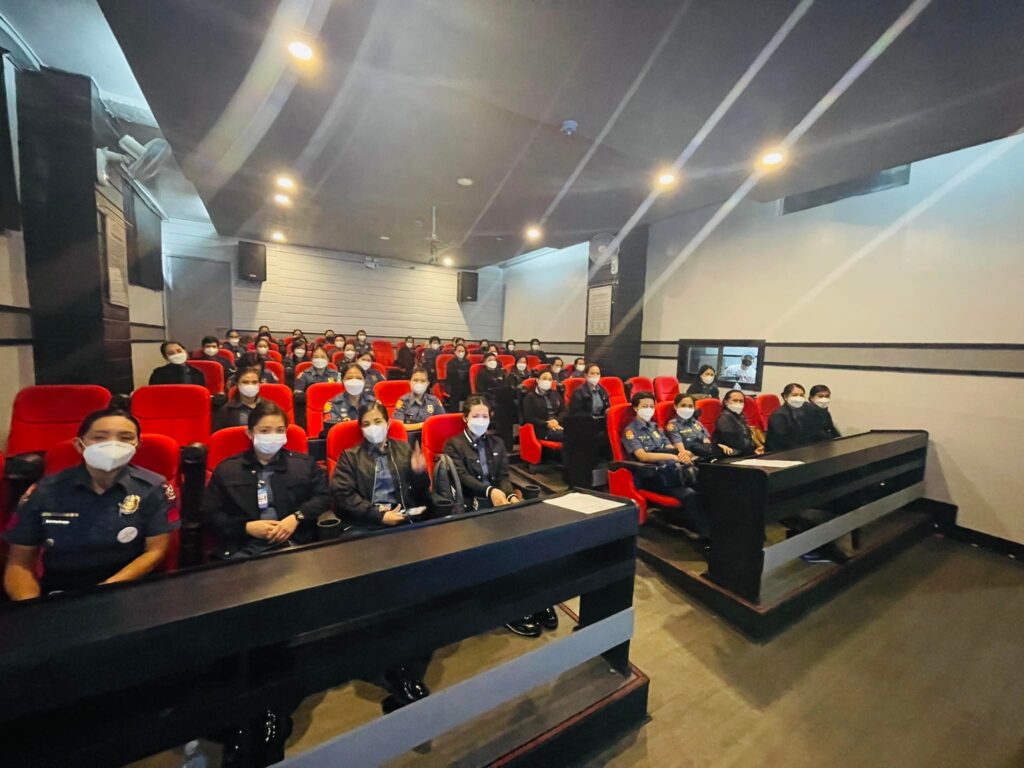 Participants of the workshop were trained on basic troubleshooting and creating infographics using CANVA. These skills would help PNP PROCOR boost their PR presence with more engaging infographics and allow them to fix basic tech issues without having to call for IT support.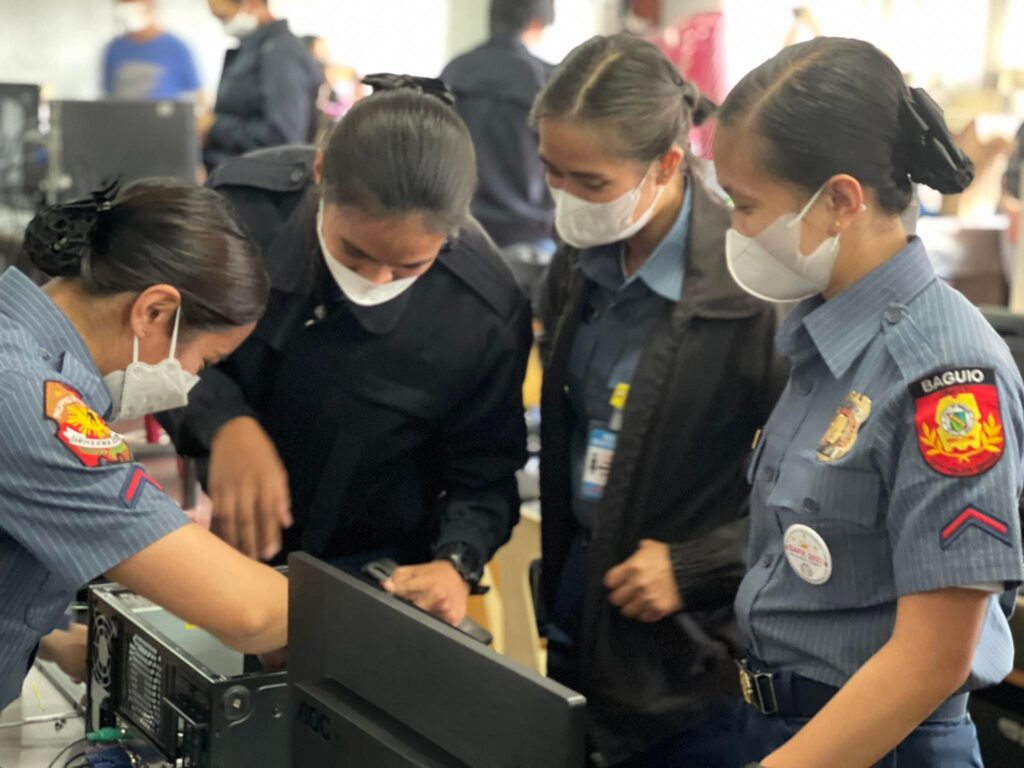 This isn't SIT's first time collaborating with the PNP though, they have been in a long standing relationship with PNP extending their expertise when it was needed. Before this workshop SIT sponsored an IT training for PNP back in 2015.